Book online now and get the best price!
Welcome to the mountain hotel Rasis
Arrive. Come in. Feel good
Embedded in the magnificent and unique mountain scenery of the Paznaun, the Berghotel Rasis awaits you here in Galtür. At 1, 584m above everyday life you experience the powerful impact of the mountains and can leave daily life behind for a certain time.
We look forward to offering you a home during this time so that you can enjoy the precious moments to the fullest.

Opened in 1983 as a small bed and breakfast, we welcome you today to our Berghotel Rasis*** with 12 lovingly furnished rooms and 6 apartments that invite you to relax and enjoy.
Find out how it all came to this here.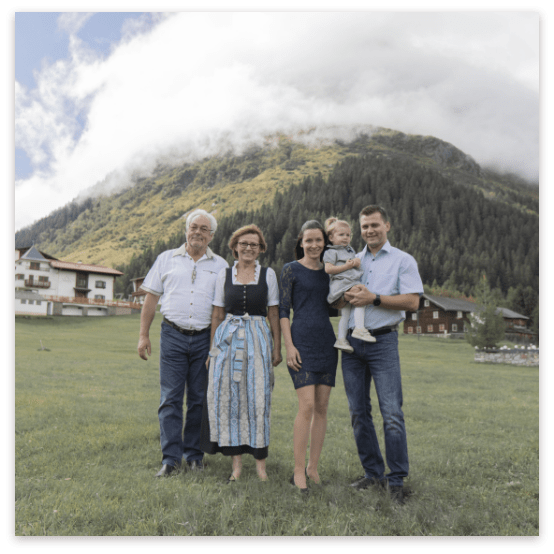 Living at the Berghotel Rasis
With a lot of sensitivity and good instinct for what it is that makes us feel at home, we created small refuges, where you and your family or friends find the perfect holiday home. If you book one of our rooms, our pampering breakfast is included. When booking an apartment, you can choose self-catering, or you book the apartment including breakfast.
Satisfied guests at the Berghotel Rasis
Our highest goal is to have satisfied guests and our greatest reward is your positive feedback.
Nutty, sweet roast aromas, wonderfully smelling strudel and a genuine Tyrolean feel-good atmosphere in our Swiss pine "Stube", at our day-time bar or on the sun terrace. All of this and many more such unforgettable sensory impressions are waiting for you at the Café Rasis.
Café and day-time bar

To ensure that you can completely relax, from head to toe, we have created a small wellness oasis with a charming feel-good atmosphere in our mountain hotel. Just lean back and concentrate on yourself.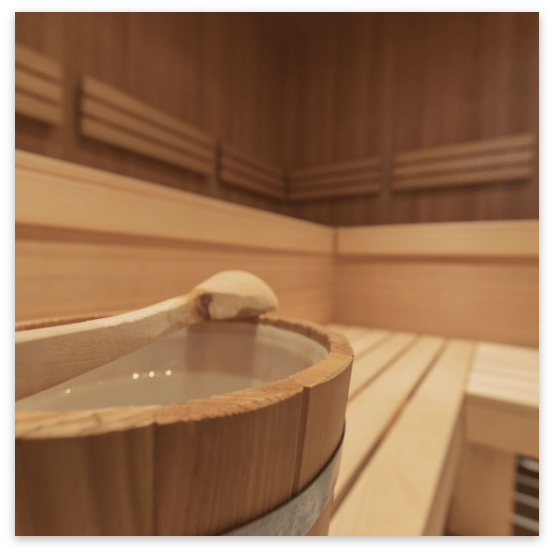 Climatic health resort Galtür.
Breathe in. breathe out. breathe deeply.
More than 20 years ago, Galtür became the first "Luftkurort" in Tyrol, a title given to towns or cities with a specifically healthy climate and air quality, and Galtür inherits this title until today. Enjoy the clear and clean mountain air and embark on unforgettable nature experiences every day.

Thanks to social media, you can always stay in touch with us and never miss any news from the Berghotel Rasis anymore. Follow us on Instagram and Facebook and we will get you into the right mood for your next holiday in Galtür.