Everyone needs some time for themselves now and then. Time to relax, time to soak up new energy. Our wellness oasis at the Berghotel Rasis is perfect for those small breaks.

Relaxation in each season
In winter, the wellness area is open daily from 4:00pm to 7:30pm. In summer the wellness area can be used on request.
Please note that kids under the age of 16 are only allowed to access the wellness area with their parents.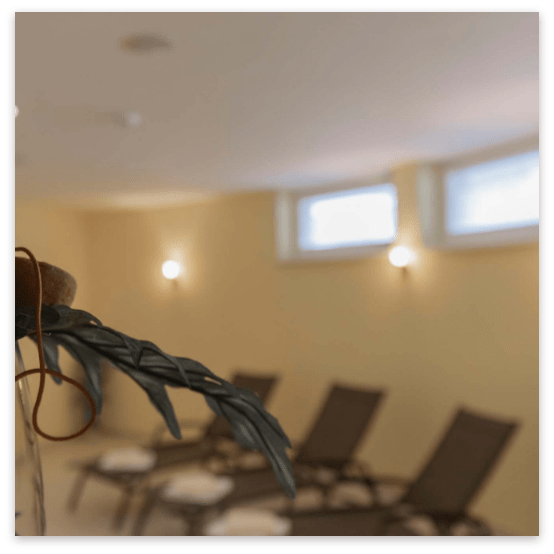 Our sauna towels. Soft and fluffy.
Sauna towels are available for you at any time. You also have the possibility to borrow a bathrobe and slippers for the duration of your stay. It is best to let us know about this when booking, then the set will already be waiting for you in your room upon arrival.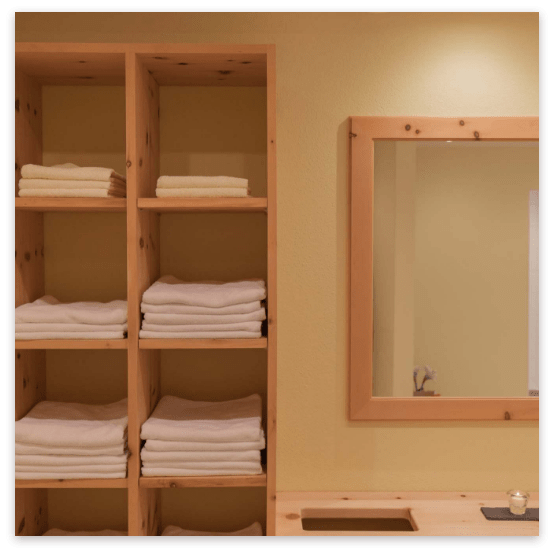 The extra bit of relaxation
We would like you to enjoy unforgettable, carefree holidays. This is why we offer you free entry to the experience indoor pool Galtür, which is located right next to the Berghotel Rasis, as a little extra in winter.